Our mission at Shaver Compounding Pharmacy is to provide our patients with the highest quality products and services available to achieve the best possible therapeutic outcomes. Through our mastectomy prosthesis services, we strive to help women improve their body image and quality of life by restoring their confidence and wholeness following breast surgery.
Our professionally trained staff provides our patients with personal attention with a quiet, private environment. In this setting, we offer the region's largest selection of the latest products available, including:
Post-surgery garments

Breast protheses (silicone and foam)

Mastectomy bras

post-surgery

leisure

fashion

sports

Fashion Camisoles

Swimsuits and swim forms (special order)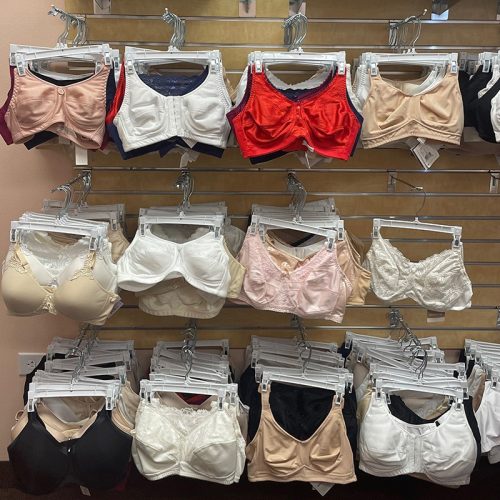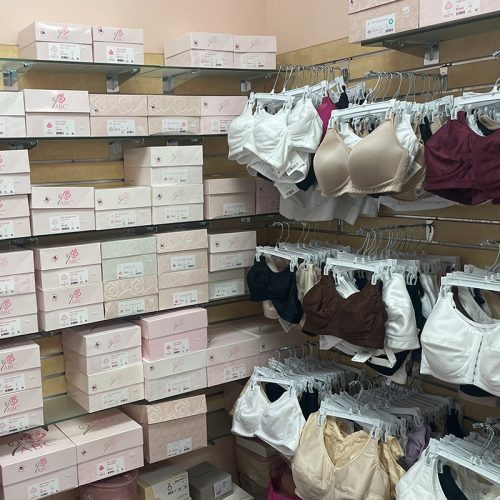 Our trained fitters, Leann and Norma, have been providing mastectomy services for 10 years. They have helped many patients find the right prosthesis and bras that work perfectly for them. Their kind and caring nature helps provide a safe and comfortable environment for our patients.