Shaver Compounding Pharmacy is a locally-owned compounding pharmacy dedicated to providing personalized service at an affordable price since 2006. We are a destination station for a variety of services including: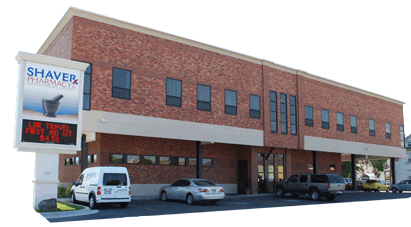 To best care for our patients, Shaver Compounding Pharmacy is an ACHC accredited compounding pharmacy. We are the only accredited pharmacy in southeast Idaho. Our pharmacy is also currently licensed to dispense medications to five states, including Idaho, Utah, Wyoming, Montana, Washington.
At Shaver Compounding Pharmacy, you can count on personal attention provided by our caring, professional staff. Our expertly trained pharmacists are eager to educate and advise regarding nutritional support, drug interactions, appropriate compounding and much more.
Visit us today to experience the Shaver Compounding Pharmacy difference.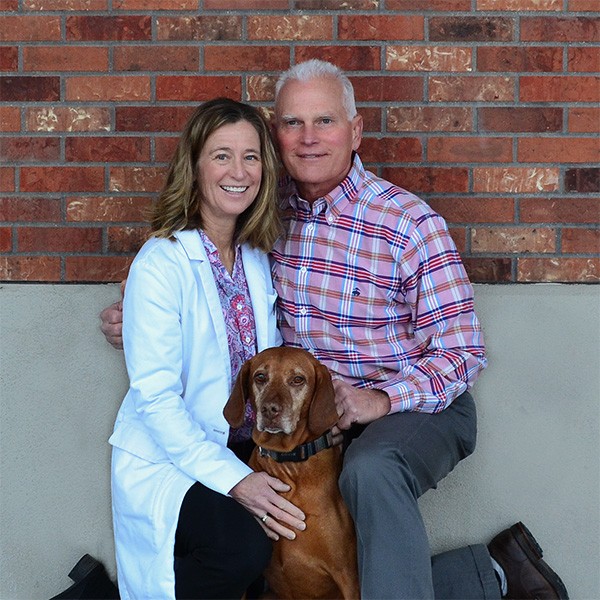 The Owners
Lorri, Anni, Tori
Lorri is a Pharmacist, and has over 30 years of experience. She loves and specializes in Hormone Replacement Therapy and Compounding. Tori is an Engineer and specializes in Control Systems Engineering. Together they have owned and operated Shaver Compounding Pharmacy since 2006.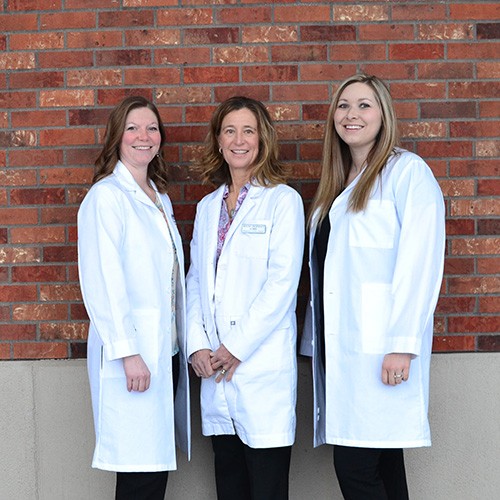 The Pharmacists
Karami, Lorri, Talise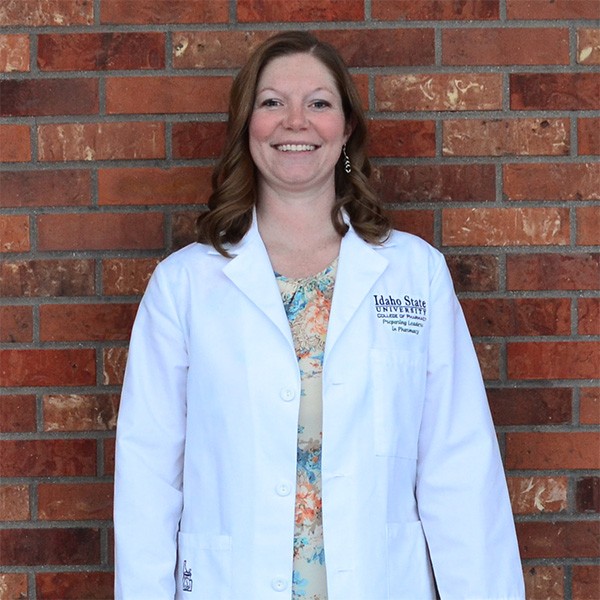 Karami
Karami is a Pharmacist and has 10 years of Pharmacy Experience, including 3 years of Pharmacist Experience.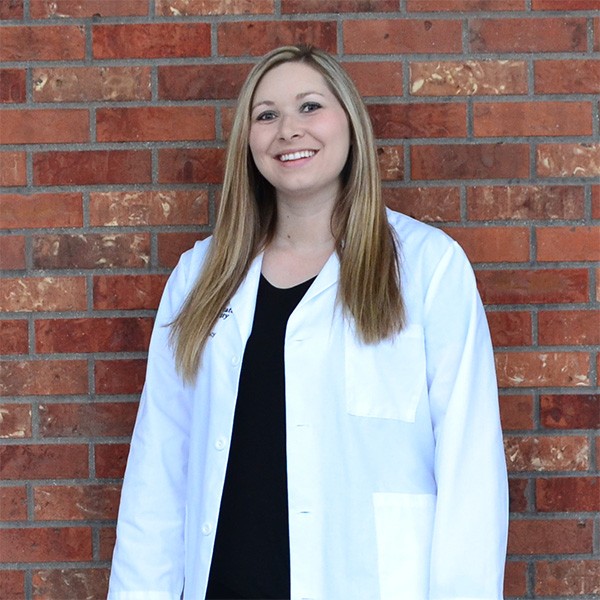 Talise
Talise is a Pharmacist and has over 12 years of Pharmacy Experience, including over 8 years of Pharmacist Experience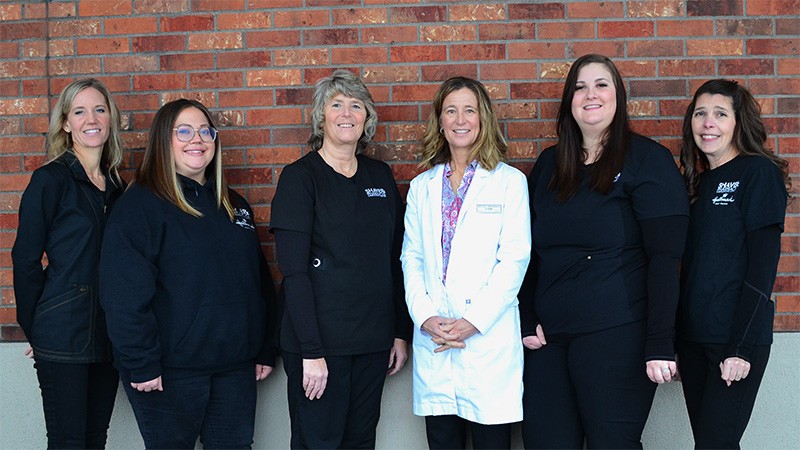 The Managers
Krista (OTC), Melissa (OTC), LeAnn (DME), Lorri (Owner / RPH), Bekki (Compounding), Norma (Hallmark)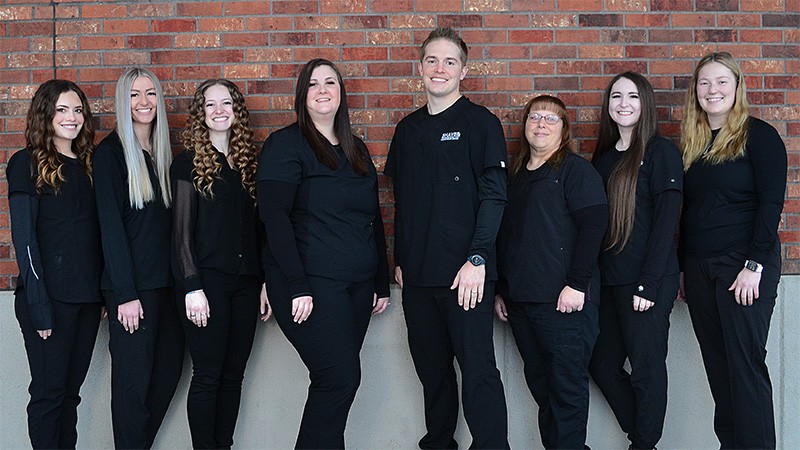 The Compounding Team
Quincey, Melanie, Makenna, Bekki (Manager), Tyler, Jolene, Meagan, Hunter
The DME Team
Karen, Krista, Harley, LeAnn (Manager), Katie, Meagan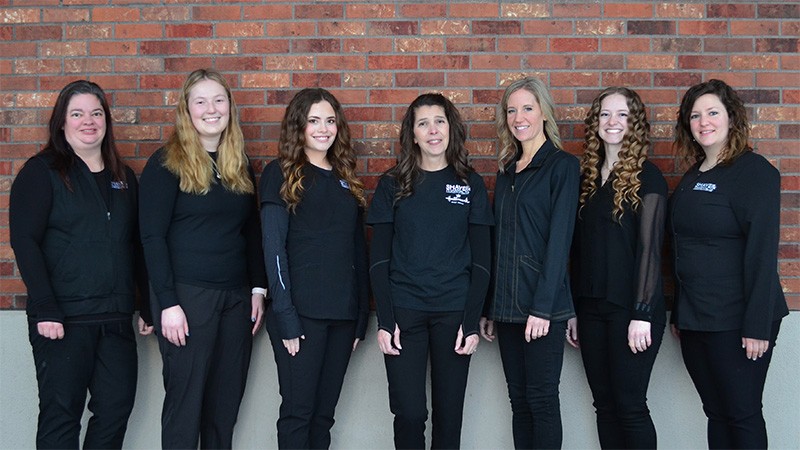 Hallmark
Katie, Hunter, Quincey, Norma (Manager), Krista, Makenna, Karen